Instagram Is - Latest News And #Trends
Keeping up with Instagram trends is a never-ending, glorious cycle. While you might or might not be bothered by how many Instagram views you get in a day, the top influencers are. That's because they get paid to trend. But what exactly is an influencer? What makes them so special? And who exactly gets to choose who is trending? Let's answer the last question first. Here at Instagram Is, we bring you up-to-date information on the latest trendsetters and hashtag hotties, the coolest categories and the trendiest topics.
As for what makes an influencer, we like to hear from you, the Instagram Is audience. That's why we host regular polls for you to vote for your favourite 'grammers.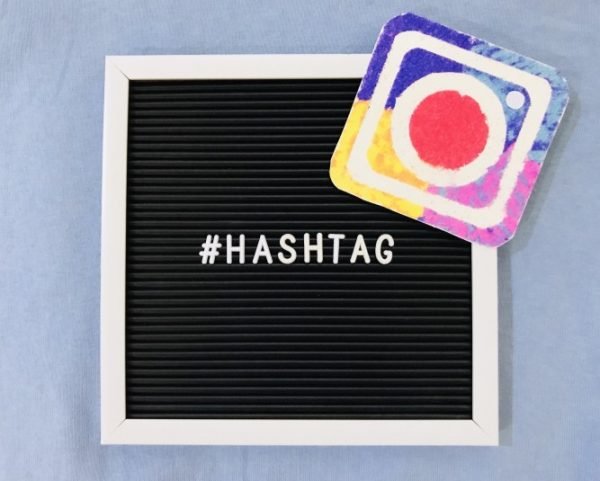 There's Always
An Instagram Story
To Tell
Mega Instagram influencers are the ones with huge numbers of followers. We're talking in the million or more range. They're usually celebs, sportsmen and big brand ambassadors – and every one of them has a story to tell.
Take Tony Robbins as an example. He has over 5 million followers on the 'gram. But it all depends on what you like. Paul Tellefsen, for instance, has just under 80,000 followers and we think his pictorial storytelling is quite simply marvellous. Finding the people you want to follow all depends on what you're into.
Altering Industries
For The Better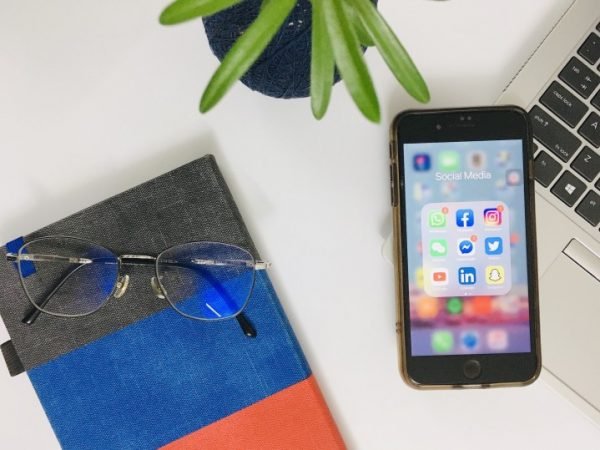 Instagram is so powerful, it can alter industries. Take the fashion industry for example and talented model, Alexina Graham. She was a coveted Victoria's Secret model until the Covid pandemic hit. So, she went ahead and created her own content on her Instagram page.
The infamous actress, Eva Longoria, brand ambassador for a hair colour brand, filmed herself dying her hair during the pandemic lockdown, and the brand's hair colour sales skyrocketed. It just goes to show, Instagram as a whole is arguably the biggest influence in the world right now.
Who is the latest beauty buff? Who is this month's gourmet guru? And just where, exactly, should your travels take you next? Which brand is breaking ground? These are the types of things we cover here at Instagram Is. Follow us for the latest Insta-news, trends and hotshot influencers and make sure you're always up to date with who's who on the 'gram.
We heart Paul Tellefsen there's no doubt. But we'll admit that there are tons of other people who deserve a follow. Expert storytellers, keen photographers, and sometimes even your aunty with her latest pair of shoes. If it's trending, if it's hot and if it's well worth checking out, you can be sure to find the low-down right here at Instagram Is.